Our Services
Northern Circuit: Arusha N Park, Kilimanjaro N Park,L/Manyara N Park, Tarangire N Park, Serengeti N Park, Ngorongoro Conservation Area, L/Eyasi & L/Narton.Southern Circuit: Mikumi N Park, Ruaha N Park, Udzungwa N Park, Selous N Park, Saadani N ParkWestern Circuit: Gombe Stream N Park, Mahale Mountains N Park, Katavi N Park, Rubondo National parkIncluding border crossings into Kenya, Uganda, Rwanda, Zambia, Malawi and Mozambique.
Read More >
About Zanzibar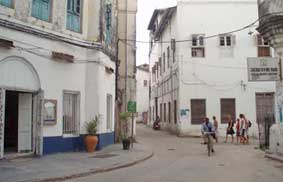 DIVERSITY AT ITS BEST:
Zanzibar is a land of mysticism and beauty with a diverse landscape. It has bewildered the imagination of travellers throughout the ages of mankind. It is steeped in legend and mystery and known to be the last
Read More >
About Tanzania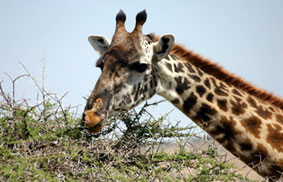 Tanzania is the largest country in East Africa, comprising both the mainland and the Zanzibar Archipelago. The capital, Dodoma, is in the centre of the country, while Dar Es Salaam, the economic capital, is on the coast.
Read More >